Do you know someone studying Chinese? Or someone who speaks (but does not read) Mandarin Chinese. That's who I created Mandarin Radio for!
It's a way for Westerners to access the parallel universe of modern Chinese music.
From superstars who pack stadiums at home (and the MGM Grand in Vegas), to indie artists in Taiwan, to breakout acts from far flung regions of western China.
Please share with all the Sinophiles you know.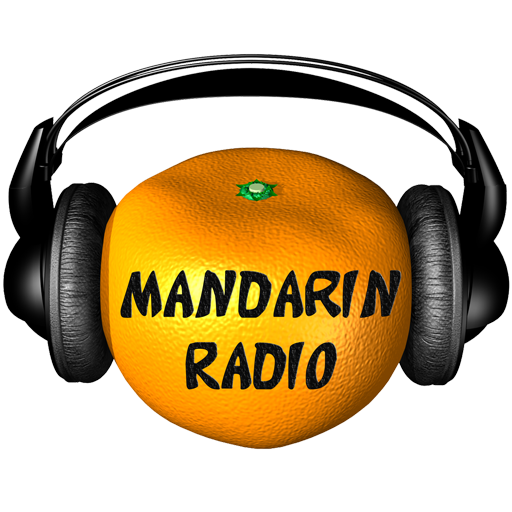 http://www.mandarinradio.com/
Oddly there are few stations playing Mandarin Pop music. Which is odd because there are more native Mandarin speakers (about a billion) than any other language. Making this the most listened-to music in the world.
_________________
http://www.MandarinRadio.com/
- Chinese Pop for International Ears